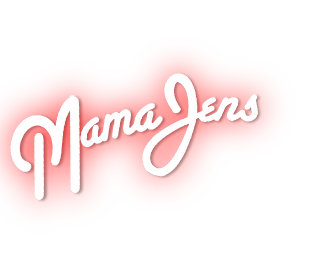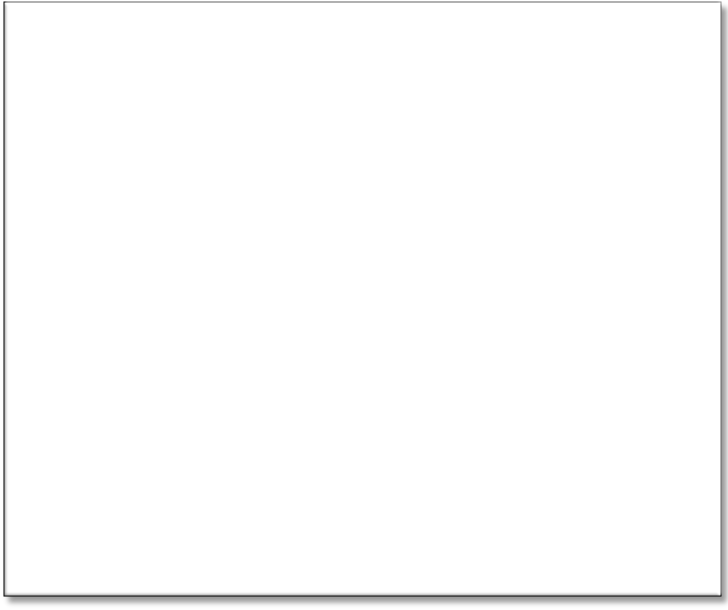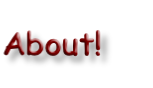 From a young girl of eight, I loved cooking with my mother.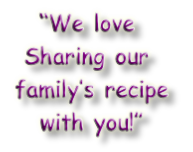 Whenever she would make her famous pasta sauce, I had to watch her every move, from mincing the onions to watching them glaze in the glistening olive oil. As she chopped the fresh basil, it created a wonderful aroma that would fill the kitchen. Then came the tomato's with all the fragrant spices. Those were very special days for me.

I learned from my mother what she learned from her mother in Palermo, Italy where the ingredients for this rich, mouth watering sauce grew in the soil of southern Italy.

Today, it is with great pride that I follow my dream & bring our family recipe to your table. My hope is that you enjoy it as much as we did & make your own wonderful memories with your family and friends.

Buon appetito!